Welcome
Inside, you'll find details of our packed social calendar including MINI Runs, organised car shows, meet-ups for munchies, and other social events. There's also a wealth of information on the three latest generations of the new MINI from BMW, including owners pictures, common fault fixes, "how-to's", owner reviews and a bucket load of advice for all new MINI owners.
Whether you have one of the first MINI's from the early 2000's, a second generation R56, or are planning a purchase of a nice shiny new F series, whether your car is a MINI One, a Cooper, Cooper S, JCW or a GP, THIS is the web site for you!
So, what are you waiting for? Click through to our Forums, jump in, say Hi and enjoy your time with us.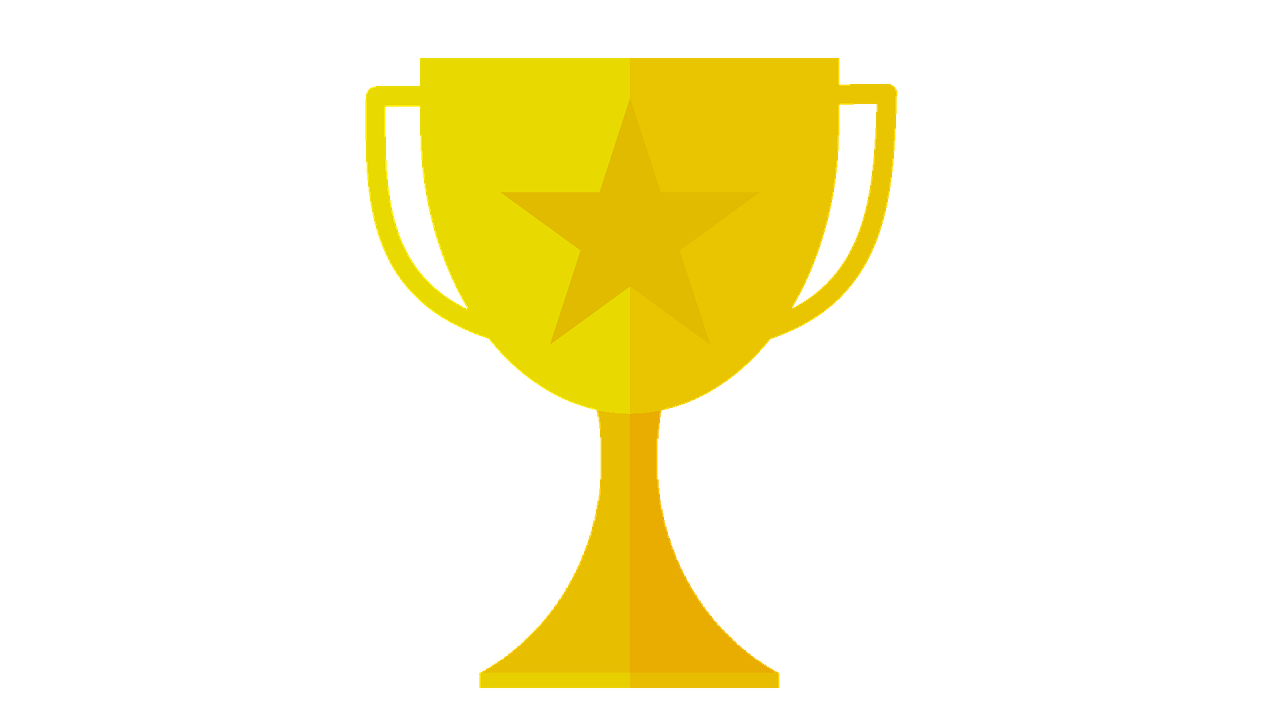 Mega MINI Meet 2018 - Best Club Stand
MINI Mania May 2018 - Best Club Stand
MINI Mania Sep 2017 - Best Club Stand
MINI Mania May 2017 - Best Club Stand
Mega MINI Meet 2015 - Best Club Stand
Modern MINI - Best Owners Club 2014
Big MINI Show 2014 - Best Club Stand