Welcome!
Since 2003, New MINI Scotland has celebrated all things modern MINI. Our action-packed calendar includes regular MINI runs on some of Scotland's best driving roads, organised car events and shows, MINI product launches, scheduled visits to the MINI-plant in Oxford, along with more casual MINI Eats and other social activities.
With 20 years of contributions by enthusiastic owners, our forum also contains a wealth of information on every generation of modern MINI (including ownership galleries, common fault fixes, how-to guides for popular upgrades and maintenance, ownership reviews, along with plenty of advice for new and prospective MINI owners.
All modern MINIs are welcome - from the early 2000s through to the latest electric MINIs. Whether you drive a MINI One, MINI Cooper, MINI Cooper S, MINI John Cooper Works or track-inspired MINI GP - it doesn't matter - New MINI Scotland is the MINI owner's club for you!
Click here to visit our forum, jump in and say 'Hi', and join us on a New MINI Scotland MINI Adventure.
New MINI Scotland is proud to have received several Best Owners Club and Best Club Stand awards over the years. We'd love for you to help us keep this tradition.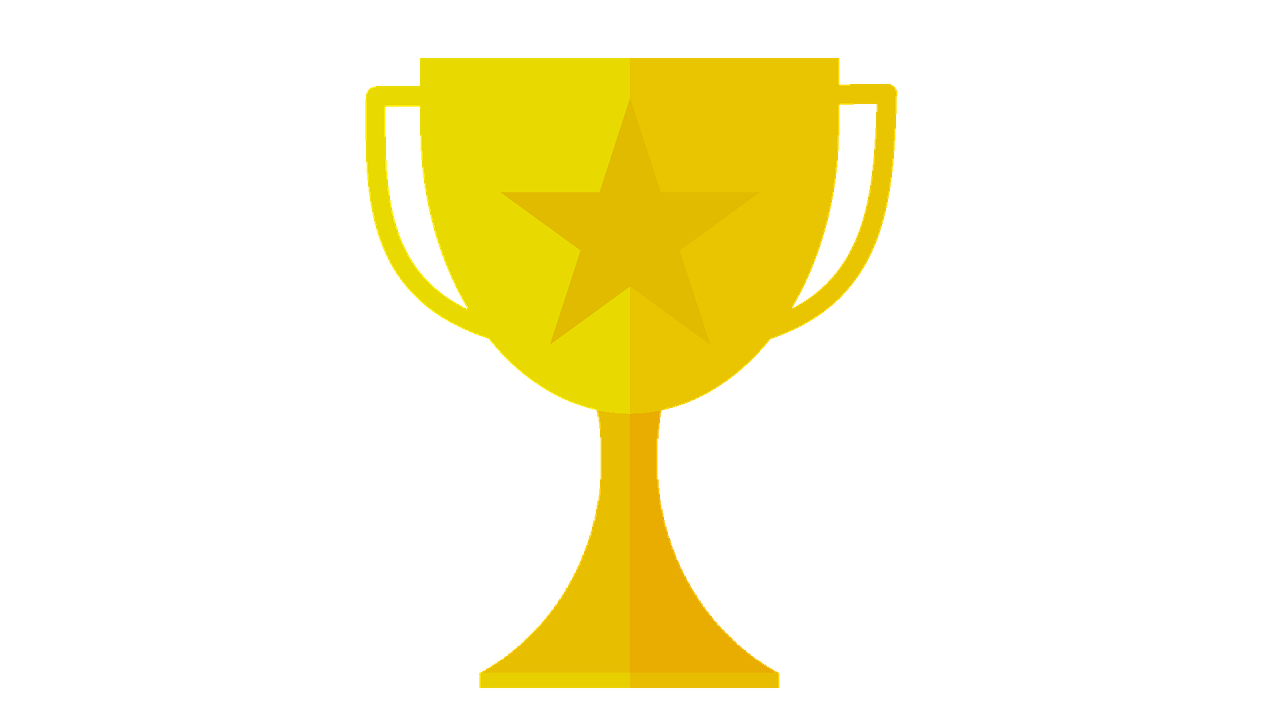 2x winners of Mega MINI Meet - Best Club Stand
3x winners of MINI Mania May - Best Club Stand
Modern MINI - Best Owners Club
Big MINI Show - Best Club Stand